Hi Quilty Friends and Lori Holt fans! Today I'm sharing the Sixty-Four Quilt I made with the fabulous new Lori Holt Basic - Bee Ginghams!!!!

Just look at all the lovely ginghams! The colors and variety of ginghams are absolutely perfect! Plus three ginghams are named Melanie too!

I kept admiring the happy ginghams while I planned which quilt to make from Lori Holt's new book: Scrappiness is Happiness. I chose the Sixty-Four Quilt because I was able to make 9 Gingham Blocks using almost all of the Bee Ginghams in the collection!
To make the Bee Ginghams: Sixty-Four Quilt, I decided to create one color way per block. Each block varies in the number of ginghams ... some blocks have two or three or four gingham prints each. I then organized each individual 2.5" square into different patterns based on the number of gingham prints in each block. I love the variety this gave my quilt!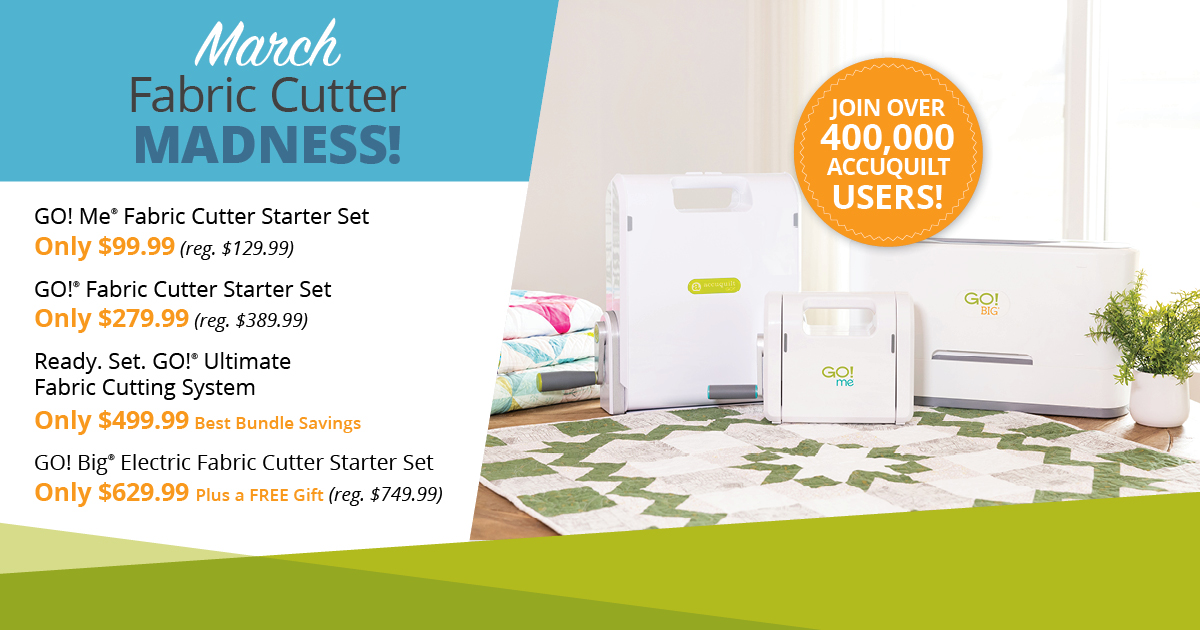 I'm sure you also want to make your own Bee Ginghams: Sixty-Four Quilt so let's chat about supplies...
Bee Ginghams: Sixty-Four Quilt 64.5" x 64.5"
Supplies:
The Sixty-Four Quilt has fun quilty math. Each Sixty-Four Block contains 64 squares and the finished quilt is a 64" square !
I used the most perfect backing fabric from Lori Holt Bee Basics Busy Patchwork Multi! I even included the sweet sentiments print on the fabric edge when I pieced my backing fabric together.
This quilt is so perfect for a swirl ... loooooove it!
Do you have a favorite Bee Gingham color or gingham print???? I really love all the happy colors together!
I think scrappy binding was a must for this quilt! I just couldn't decide on one color.
Scrappiness is Happiness Book available HERE
Be sure to follow me on Instagram @ABitofScrapStuff and on my A Bit of Scrap Stuff Blog for more fabric fun!
Have a great day and happy sewing / quilting!

Melanie


This post contains affiliate links. Thank you for supporting A Bit of Scrap Stuff. My family appreciates it!