Carina Gardner designed the Ciao Bella fabric collection as a modern twist on your European Grandma's linens and vintage soft goods. I absolutely loooooove the gorgeous floral prints!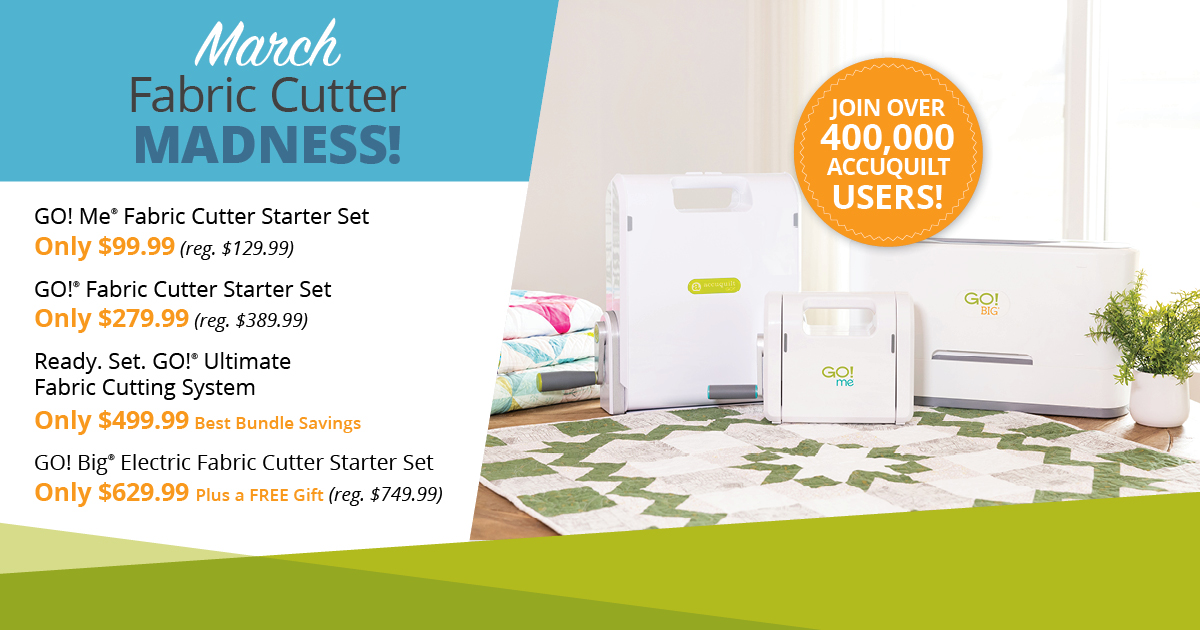 I love the Blush Ciao Bella Floral so I added an outer border by cutting my border strips 4.5". This is also an easy way to enlarge your quilt! Just choose your favorite fabric and add a border!
I absolutely love a striped binding! When there is a coordinating stripe in the collection or a matching 1/8" stripe Riley Blake Designs basics -my favorite! I will choose a striped fabric for the binding 95% of the time. The Riley Blake Churn Dash Binding Holder is fantastic for keeping my binding organized and not in a tangled knot on my floor ;).